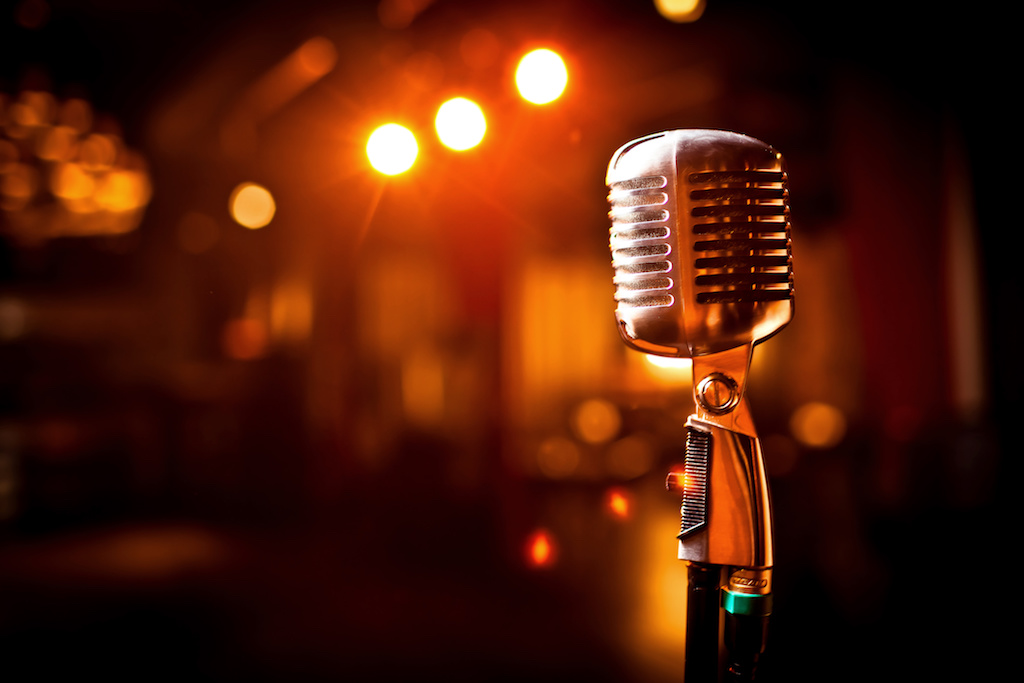 French learners usually find challenging listening to real life conversations. Native French speakers talk really fast and don't always articulate well. If you don't have the occasion to practice your French on a regular basis, music can help tremendously. Not only listening to lyrics can help you memorize new vocabulary and improve your comprehension, it is also a real guidance to get the right pronunciation.
In addition, listening to current francophone artists give you insights of the French culture, how artist express themselves and what subjects they address. It's also interesting to analyze these little cultural differences like nuances, expressions that make a language learning process fascinating.
For our second edition of N'oubliez pas les paroles !, I've made a short list of relevant artists (some of them are French or French Canadian) and selected videos with French and English subtitles.
Have fun!
---
Chanson française
Julien Doré
Vanessa Paradis & Matthieu Chedid -M-
Zaz
Cœur de Pirate (chanteuse québécoise)
Autres (others)
Thomas Dutronc
Olivia Ruiz
Benjamin Biolay
Camille
Emilie Simon
---
Musique Pop / Rock
Christine And The Queens
Téléphone
Autres (others)
Mademoiselle K
BB Brunes
Superbus
La Grande Sophie
Phoenix
Air
Kyo
---
Musique Électronique
Stromae (verlan for Maestro, chanteur belge)
Yelle
Autres (others)
C2C
Shaka Ponk
Cassius
Misteur Valaire (groupe québécois)
Birdy Nam Nam
Air (électro-pop)
Justice
Daft Punk
Modjo
---
Musique Lounge
Bouddha Bar
Saint Germain