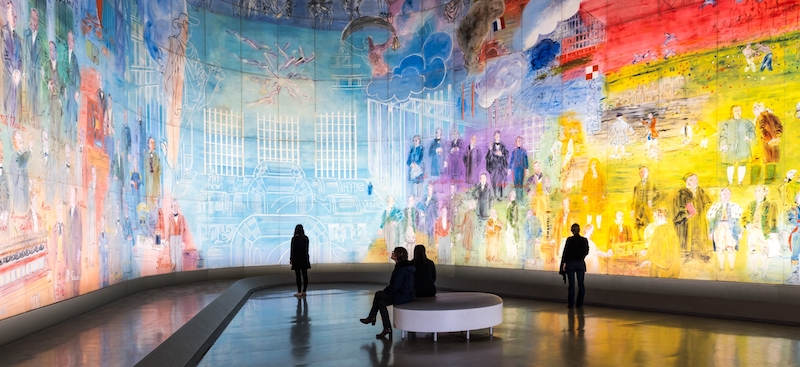 I had recently the occasion to visit the SF MoMA and I wanted to share with you different works that I found interesting. Below is a list of questions that you may consider when analyzing a work of art. It's useful and simple, of course it doesn't aim to be a formal analysis outline for art specialists since not everything applies to every work of art. Let's say it's a fun way to do art criticism and, of course, it's up to your interpretation and critical judgements.
Feelings - Les sentiments
Quel effet cette œuvre à sur vous ?
How does this work affect you?
Exprime-t-elle un sentiment que vous avez déjà ressenti ?
Does it reveal a feeling that you've already experienced?
Pouvez-vous imaginer les sentiments de l'artiste durant la création de cette œuvre ?
Can you imagine the emotions of the artist while he was working on this piece?
Translate this dialogue
Description - La description
Quel est le sujet de cette peinture ?
What's the subject of this painting?
Est-ce qu'il y un message que l'artiste souhaite faire passer ?
Is there any message the artist wants to spread?
Est-ce que vous avez appris quelque chose avec cette peinture ?
Did you learn something with this painting?
L'artiste a-t-il atteint son objectif selon vous ?
Did the artist achieve his goal to you?
Translate this dialogue
How would you describe the following paintings?
Herbert Bayer - The Lonely Metropolitan - 1932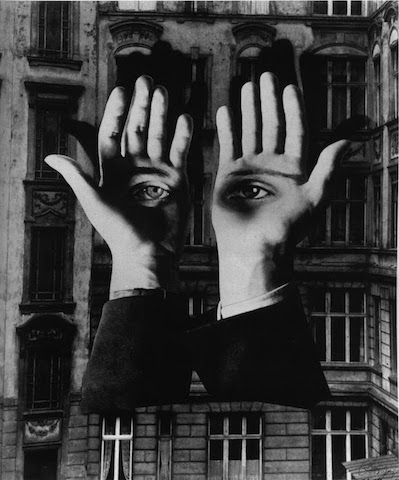 Arshile Gorky, Enigmatic Combat, 1936-37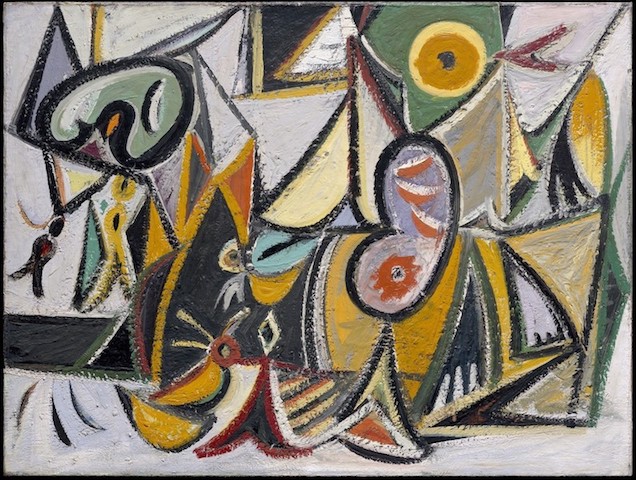 Georg Baselitz, Elke im Lehnstuhl (Elke in Armchair), 1976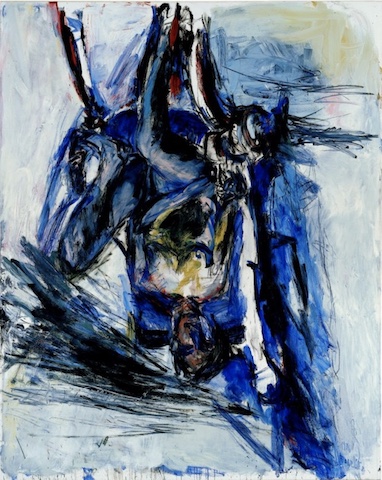 Roy Lichtenstein - Figures with Sunset - 1978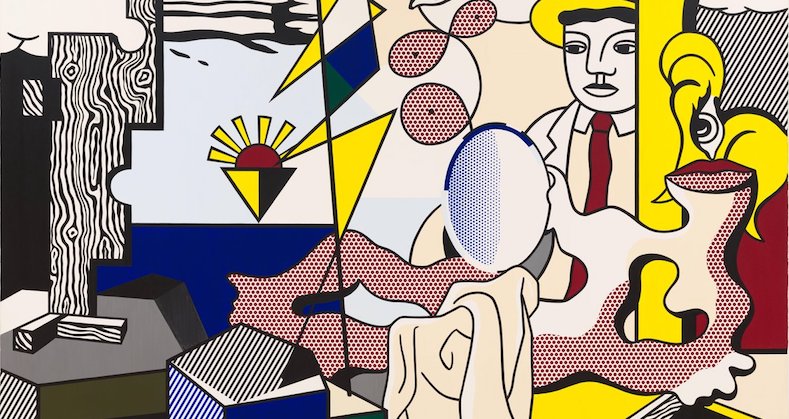 Wayne Thiebaud - Sunset Streets - 1985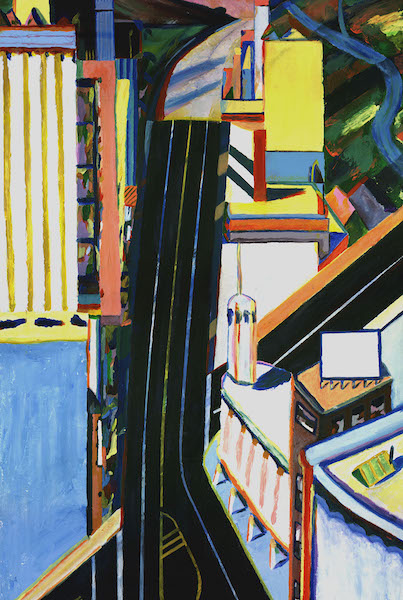 Sam Francis, Untitled, 1980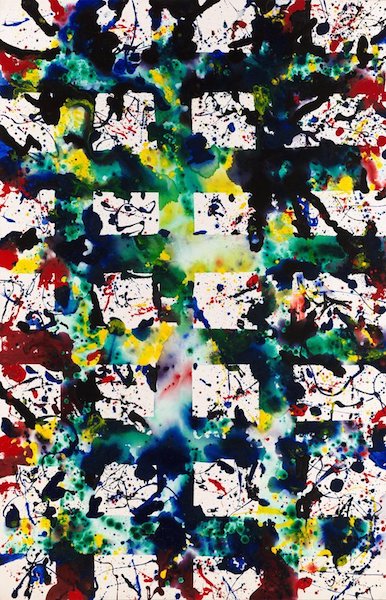 Jackson Pollock - Guardians of the Secret - 1943