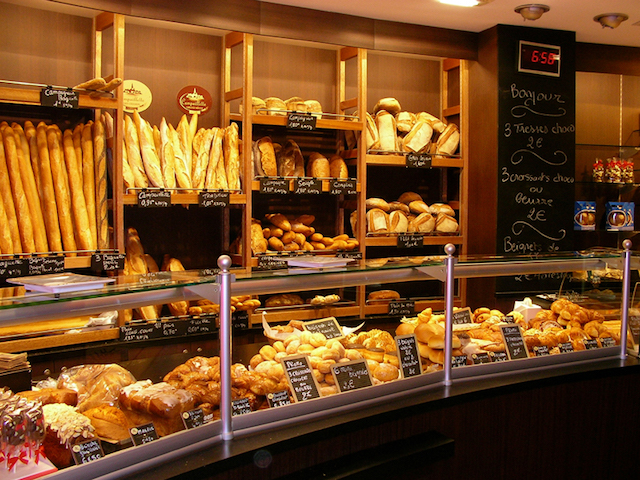 As you may know France offers an incredible repertoire of desserts. So let's get started and make you an expert at it. For your next visit at the bakery you will know exactly what to order. Enjoy!
La boulangerie
Let's start with the classic breads!
Une baguette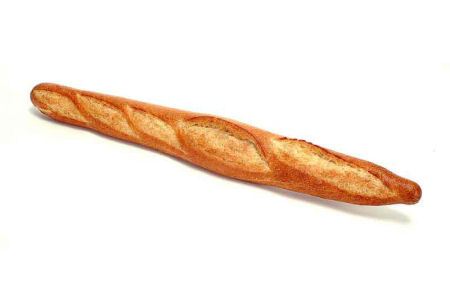 Un pain long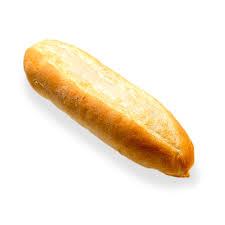 Une campaillette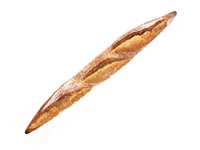 Un pain de campagne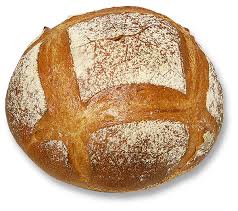 Les viennoiseries sucrées (sweet)
The following are traditional pastries for breakfast or they'll also make the perfect afternoon sack!
Un pain au chocolat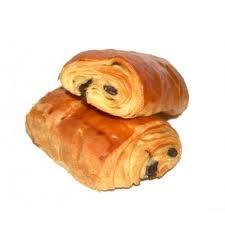 Un croissant nature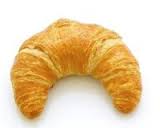 Un croissant aux amandes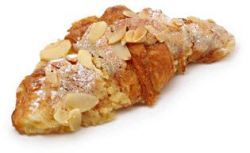 Des chouquettes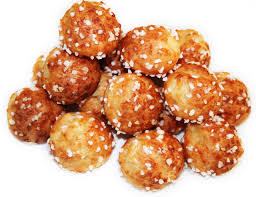 Une brioche au sucre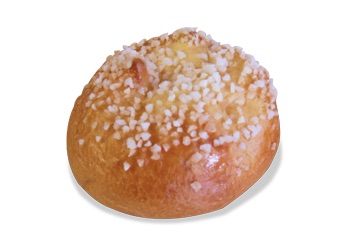 Un chausson aux pommes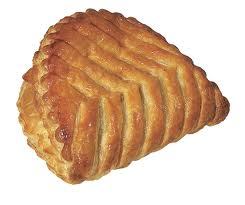 Les viennoiseries salées (salty)
French people usually take long lunch break, but when they can't, they definitely get one of these.
Un pâté lorrain, un petit pâté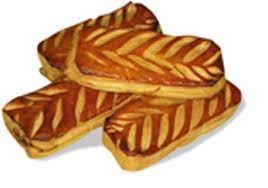 Une quiche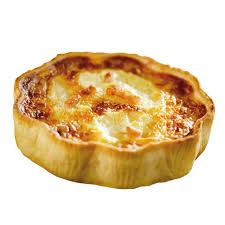 Un jambon beurre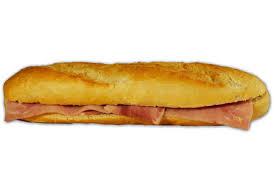 Les pâtisseries (sweet)
Sweet, sweet desserts!
Un éclair au chocolat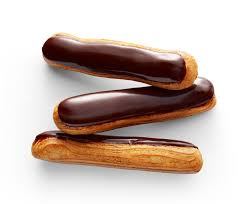 Un chou à la crème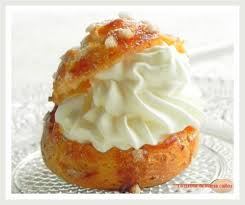 Une religieuse au chocolat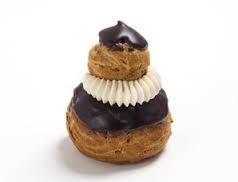 Un saint honoré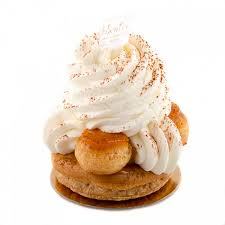 Un paris-brest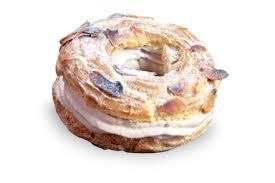 Un baba au rhum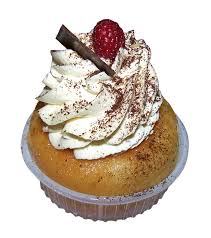 Un mille-feuille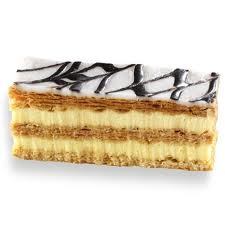 Dialogue
Bonjour Madame
Good morning Ma'am
Bonjour Madame, que désirez-vous ?
Good morning Ma'am, what would you like ?
Une baguette bien cuite et un croissant s'il vous plaît
A well-done baguette and a croissant please
Voilà, ce sera tout ?
Here you go, is that it?
Oui, je vous dois combien ?
Yes, how much do I owe you?
Pour la baguette 1€ et le croissant 1,50 €
The baguette is 1€ and the croissant is 1.50€
Ca fera 2,50 € s'il vous plaît
It will be 2.50€ please
Voilà 2,50€
Here you go 2.50€
Merci, au revoir
Thank you, goodbye
Merci, au revoir Madame
Thank you, goodbye
Translate this dialogue