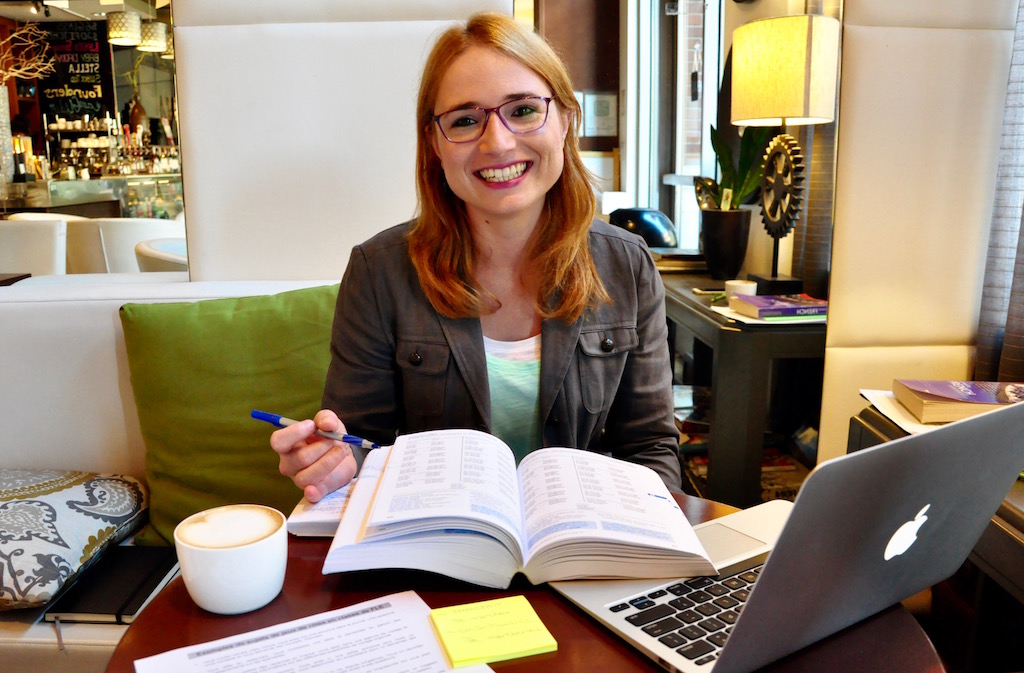 I'm Hermance, a French native speaker originally from the city of "Epinal". After obtaining my baccalaureate, I left my hometown to study Marketing and Business at the Management School of Normandy in Caen. I decided then to specialize in Human Resources to complete my training and I obtained a Master's certificate in Management of Human Resources at the University of Angers.
During my studies I could travel within Europe through this student exchange program called "Erasmus", very common in Europe. I spent some time in the Netherlands where I got a Bachelor's degree and in Spain where I took credits to obtain my Master's degree. I discovered there different teaching methods and these experiences have definitely inspired my work today. I started teaching French when I arrived in San Francisco, in 2012.
I began working for a private school where I could acquire knowledge and experience to enhance my own teaching today.
Over the years it has become a real passion and I have felt very inspired to start my own business two years ago.
Learning and teaching a language is an exchange of knowledge and everyday I have the great opportunity to learn from students with diverse cultural backgrounds.
Because everyone is different and has particular needs and interests, I personalize and design tutorials to fully meet your expectations.
Best of Epinal and Les Vosges

Epinal is a little town located in the heart of "Vosges", it is actually the capital of the department. "Les Vosges" are popular for skiing in fall and winter, the closest slopes are located about 50km (30 miles) from the city.
Epinal is also popular for its prints: "les images d'Epinal". Those images are beautiful colored prints representing characters from popular tales like "Puss in boots" or "Cadet Rousselle"… In 1796 Jean-Charles Pellerin who was a publisher created a printing house "Imagerie d'Epinal" that has been turned into a museum today. The museum offers tours and you can buy there les "fameuses" images.
Fun fact: "Une Image d'Epinal" is used as a proverb in French for a received idea, a cliché.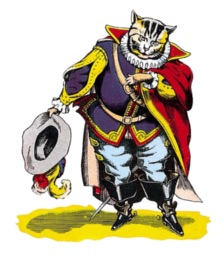 The other town that is totally worth the trip is Gérardmer. Every year there is a local film festival "Fantastic'Arts" that takes place over there. Gérardmer has also a nice lake "Le lac de Gérardmer" that offers peaceful walks and pedal boats tours. If you get a chance, try it in summer. It's a lot of fun and the view from the lake over the pines is stunning whatever the season.